Admission
Registration & Admission Information
Admission Procedure for all classes Pre-nursery to XII
Inquire from Reception
Prospectus and Registration
General Assessment for All Classes
Counselling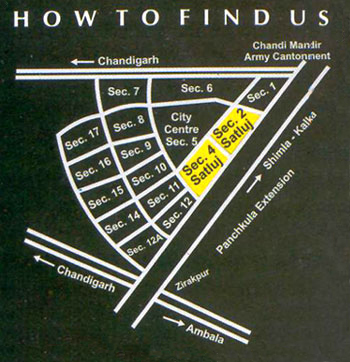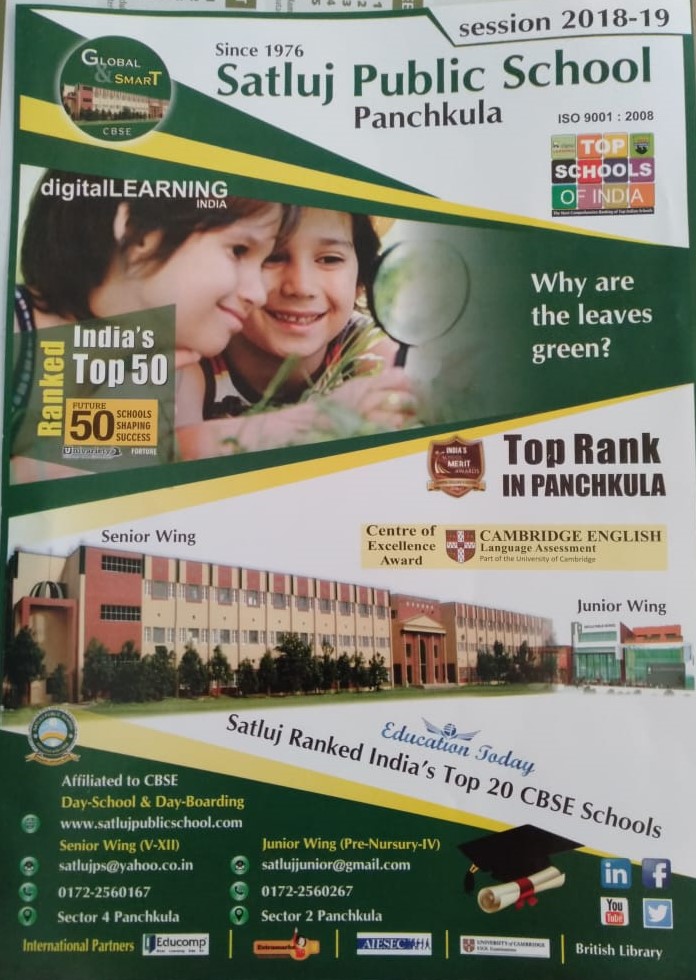 New Session Begins-March (X & XII) and April (Pre-Nursery to XI).
XI Admission is provisional, subject to passing Class X. Initial orientation classes in April / Regular classes after result.
X & XII direct admission only for transfer cases or with permission of CBSE subject to fulfillment of school criteria and condtions.
Admission on basis of Test score, Previous Detailed Marks Sheet, Counselling and Pre-Annual Examination Scores.
XI & XII All Streams : Non-Medical / Medical / Commerce / Humanities. (Cut off Percentage for XI & XII – Science 80%; Commerce 70% and humanities 60%).
Admission / Scholarship preference will be given to the following Categories, at the sole discretion of Principal:-
Students scoring more then 85%
International / National / State / District Level
Debaters / Quizzers / Performers / Artists / Sports Persons
DOCUMENTS REQUIRED AT THE TIME OF ADMISSION
Transfer Cerificate of previous School (could be submitted after admission)
Aadhaar Card
Birth Certificate
Three Passport Size Photographs
Passport Size family photograph
Detailed Marks Sheet
Provisional Admission in All Classes could be considered on the basis of Pre-Annual or Half Yearly Results
ADMISSION IS GRANTED ON BASIS OF AVAILABILITY OF SEATS AND ACADEMIC PERCENTAGE.THE SCHOOL HAS THE RIGHT TO REFUSE ADMISSION.
FOR DAY BOARDING (CLASSES NURSERY TO X) :
PLEASE CONTACT THE MD DAY BOARDING.
PLEASE ENQUIRE FROM THE SCHOOL OFFICE.
FOR CLASSES PRE-NURSERY TO CLASS V, CONTACT JUNIOR WING, SECTOR 2
25% SEATS RESERVED FOR EWS AT PRIMARY ENTRY LEVEL SEATS RESERVED IN OTHER CLASSES AS PER GOVT. DIRECTIVES .