Principal (Senior Wing)
Satlujians are being shaped to become productive and proud citizens of our nation. They are taught to be morally sound, confident, up-to-date, technology sharp and scientifically advanced. Satlujians believe and achieve. The future belongs to such individuals. Satluj is a futuristic school.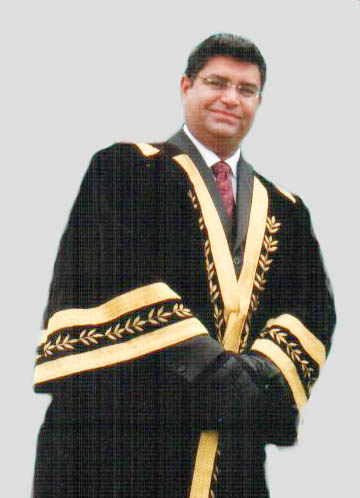 Principal : Krit SeraiM.A. History, B.A. (Hons.) Geography, M.A. Education (University of London, U.K.).History & Geography Courses from London School of Economics & Cambridge University, U.K.;Educational Specialist Course, (Central Missouri State University, U.S.A.);Previously, Governor and Year Head at Stockwell Park School, London Borough of Lambeth, London;
Head of Department, London Borough of Hounslow, London.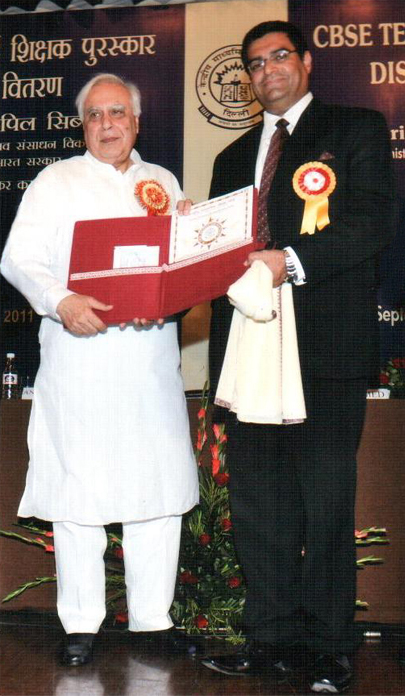 CBSE National Award being received by Principal Krit Serai on 4th September 2011 by MHRD Mr. Kapil Sibal, MOS MHRD , Chairman CBSE at New Delhi.
                     Principal Awarded by Governor on19th June,2013